Why Kimchi?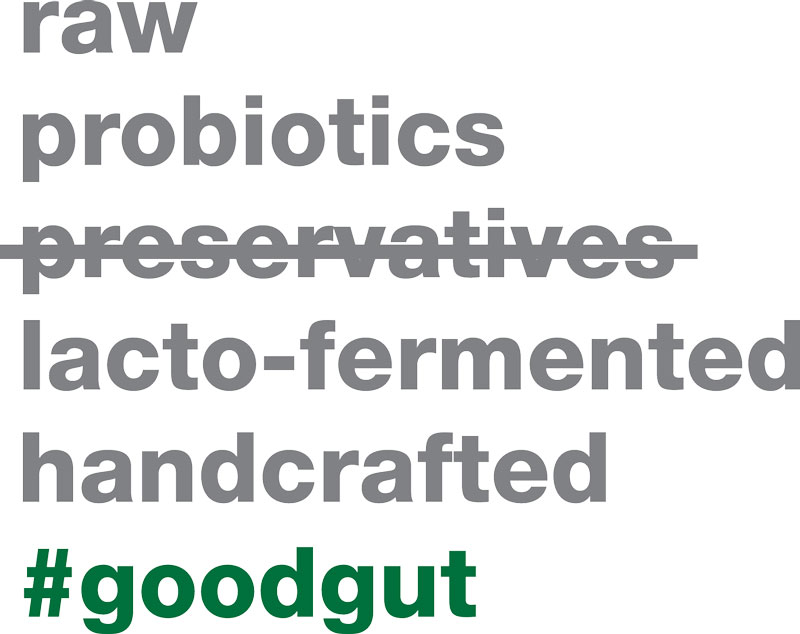 Fermentation has been part of human diet since the prehistoric times. Kimchi is a Korean culinary tradition with a 1,500 year recorded history, developed as a means to preserve cabbage and other vegetables naturally through fermentation—like its distant cousin sauerkraut, or brined pickles.
There is a certain mythical aura to kimchi if you ask any Koreans. Long heralded as the "super food" of Korea, many studies and findings in recent years associate kimchi's unique attributes to numerous health benefits. Kimchi produces non-dairy probiotics, or "healthy bacteria," that aids in digestion and building a healthy, balanced gut flora, which results in a stronger immune system. One of kimchi's main ingredients, raw garlic, has been proven to show cancer-fighting potential and the abundant antioxidants in kimchi are credited for slowing down aging process.
Every jar of Kimchi Kooks is handcrafted and lacto-fermented using only the freshest all-natural ingredients with no added preservatives. Raw and gluten-free, this kimchi is packed with vitamins and non-dairy probiotics that are essential for your diet.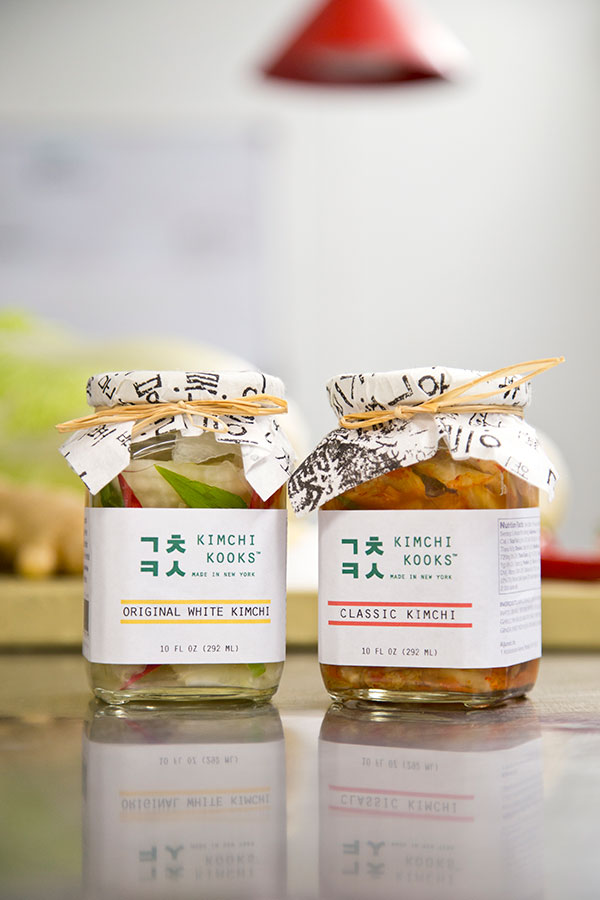 A Family Affair
Kŭmbong Brewery logo in 1955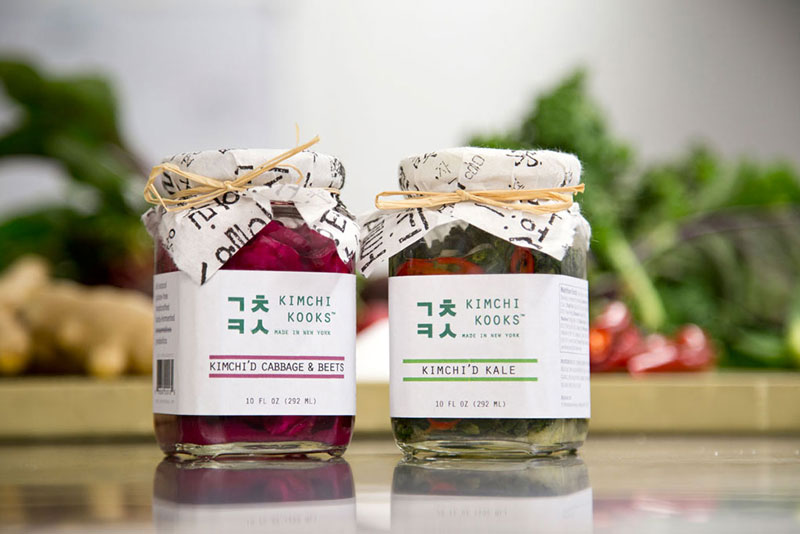 Fermentation of foods and beverages was very much a way of life in the Kook family. The technique and the knowledge of various types of ingredients and the resulting quality of foods have been taught and handed down from generations of men and women in the family.
Our recipes originate from Kate Kook, whose grandfather, when she was growing up in Seoul, owned the then well-known Kŭmbong Brewery that produced cheongju, a high quality rice wine, from early 1920s until the late 1960s.
Inspired by her experience of living in New York City since 1999, Kate created many small batch recipes using local, seasonal ingredients. Out of these experiments comes the Kimchi'd™ line, a contemporary take on a timeless tradition.
Kate has since perfected her own traditional Kook recipes that feature the Classic Kimchi and the Original White Kimchi.
In 2015, Kate Kook and her son, WooJae Chung, established Kimchi Kooks in Brooklyn, New York.
Where to Find Us
at farmers markets:
Park Slope Farmers Market

Market open Sundays (All Year), 10am-3pm

4th Street at 5th Avenue, Brooklyn, NY

McGolrick Park, Greenpoint Farmers Market

Market open Sundays (March-December), 10am-3pm

At the center of the Park between Driggs and Nassau Ave off Russell St., Brooklyn, NY
in stores:
Brooklyn
Mr. Berry

892 Manhattan Ave, Brooklyn, NY 11222

Mr. Piña

219 Havemeyer St, Brooklyn, NY 11211

Precycle

50 Cypress Ave, Brooklyn, NY 11237
on the menu:
Burger Joint Industry City

220 36th St, Brooklyn, NY 11232

FreshDirect Meal Kits

Order Online

Good Morning Brooklyn

31 Wyckoff Ave, Brooklyn, NY 11237